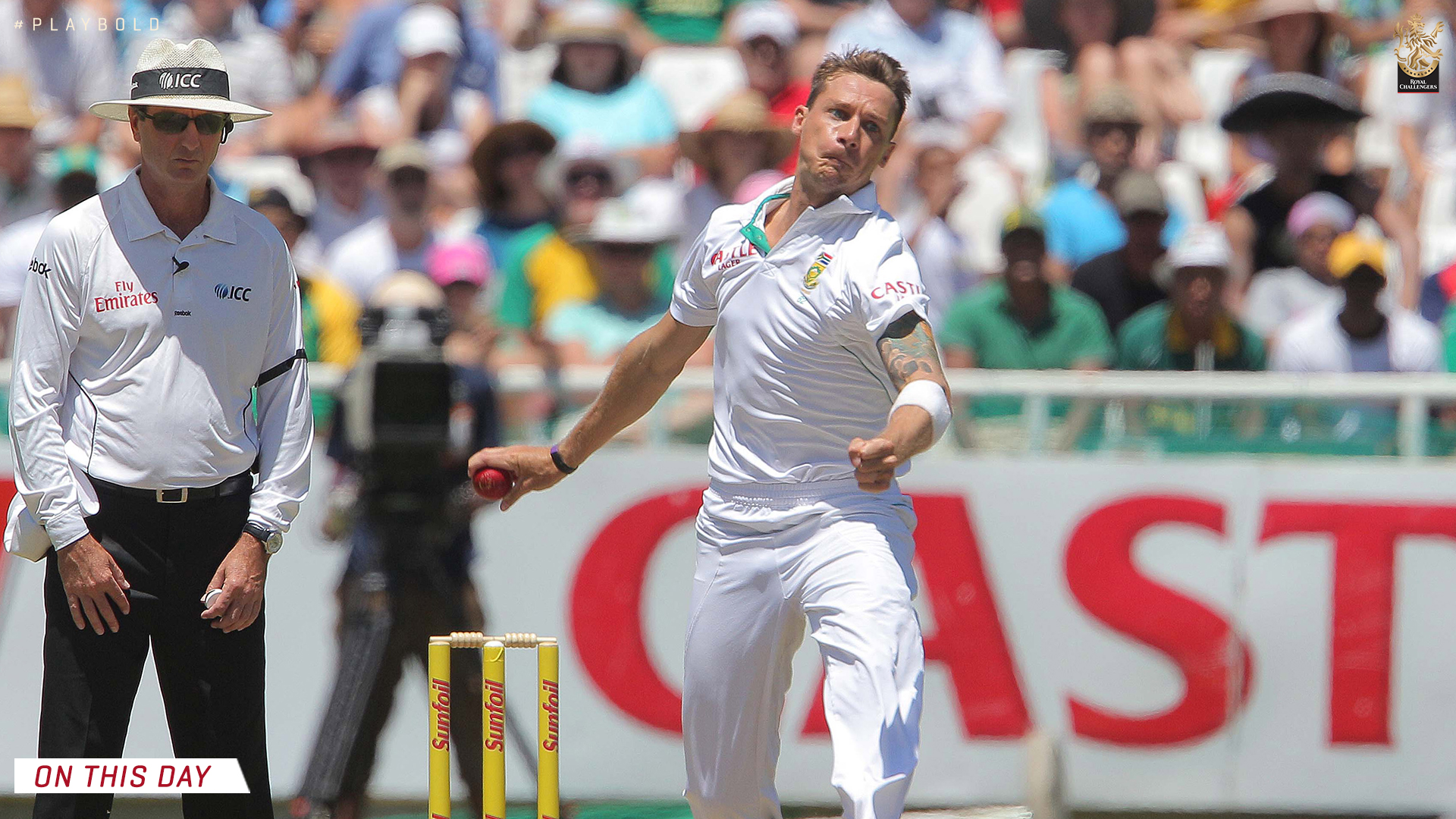 Veteran South African fast bowler Dale Steyn withdraw his name from IPL (Indian Premier League) 2021. Dale Steyn has said he is not retiring but taking a break from cricket. He even said he is not playing for any other franchise. He also showed his gratitude to RCB (Royal Challengers Bangalore) for having faith in him over the years. He disclosed it via his social media handle. 
Dale Steyn has played for RCB for 5 years (2008-10) and (2019-20). He picked up only one wicket in the 2020 season, which was played in UAE. He struggled to get wickets there. 
RCB also tweeted on Dale Steyn withdraw his name from IPL " you will be missed, Dale Steyn"! Thank you for the memories and keep rooting for us".
Dale Steyn, The highest wicket-taker of South Africa in tests, career has been a roller-coaster ride. He has sustained injury many times but every time comes back stronger and even at the age of 37 he can bowl at 140-145 km/hr. The fast bowler has 419 wickets in 93 test matches, 196 wickets in 125 wickets, and in IPL he has grabbed 97 wickets in 95 games. He sealed a place in the Team of the Decade. 
Senior Cricket Content Editor at Skyblogs Cricket.
Contact me at info@skyblogs.in